Packing List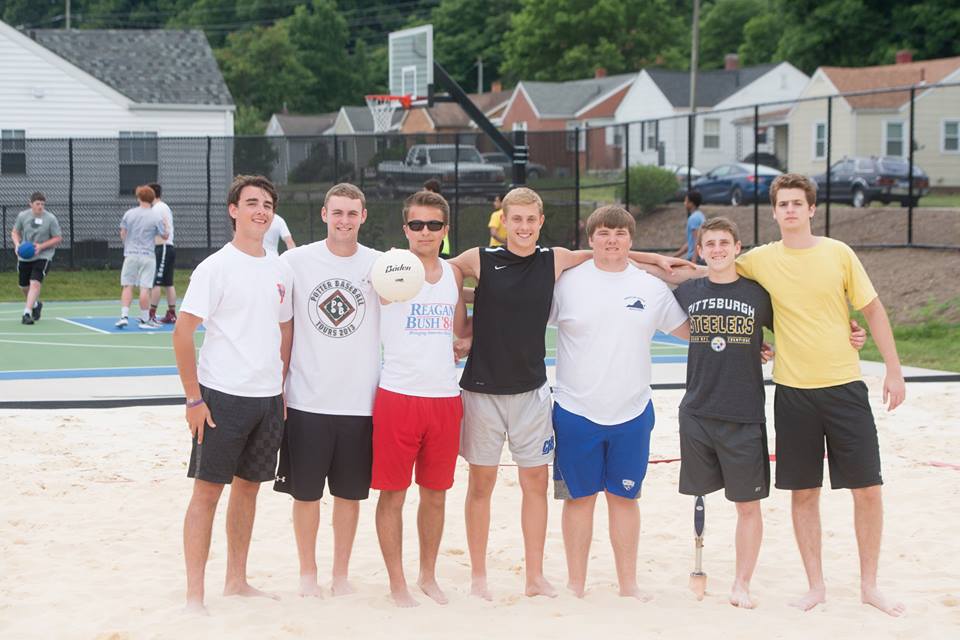 © AWP and VA Boys State
It's important to come prepared! This list will help make sure your stay at Boys State is a great one!
Things you've got to have:
toothbrush and toothpaste
comb or brush
soap, shampoo, toiletries, towels and washcloths
sheets, blanket, pillow and pillowcase (twin size)
at least 2 pairs of navy blue walking shorts (no cut-offs or denim)
6 pairs of socks (or more; athletic-style socks are best)
clothes and shoes for athletics
sweater or light jacket (it can get chilly in Radford!)
completed Samsung Scholarship application
your medical form, signed by legal guardian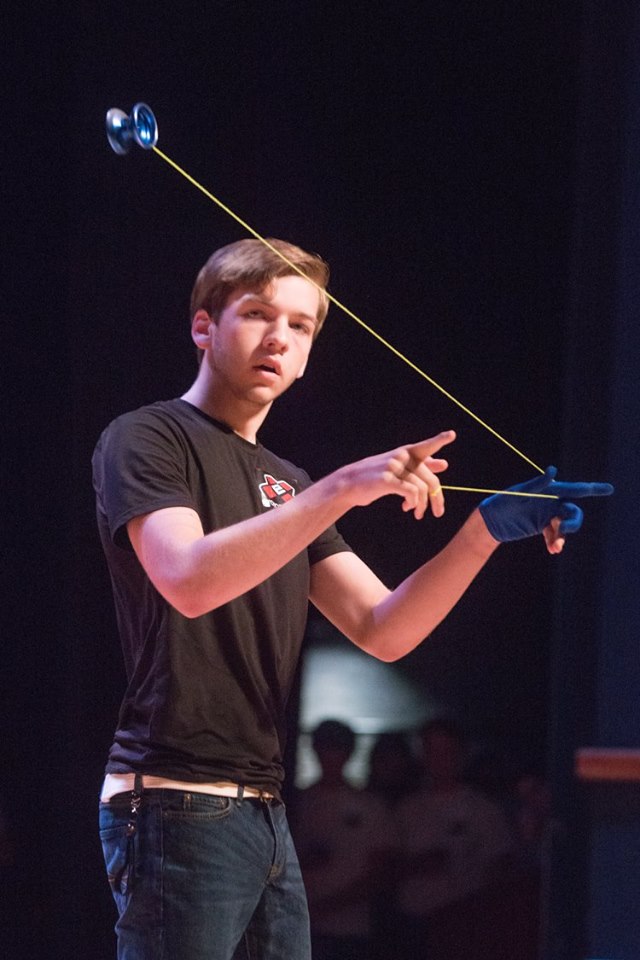 © AWP and VA Boys State
Other things you might want:
stationery to write home
camera (especially if you want to be a media photographer)
clock
radio
athletic/sports equipment (including flag football, soccer, volleyball, basketball, tennis and table tennis)
band instrument (if you plan to be a member of Boys State Band)
tools and accessories for your talent (the talent show is Friday night)
spending money ($40 will be plenty)
The following items are neither tolerated nor should they even be suspected within the vicinity of Boys State:
alcohol
tobacco
non-prescription drugs
weapons (including pocket knives)
campaign material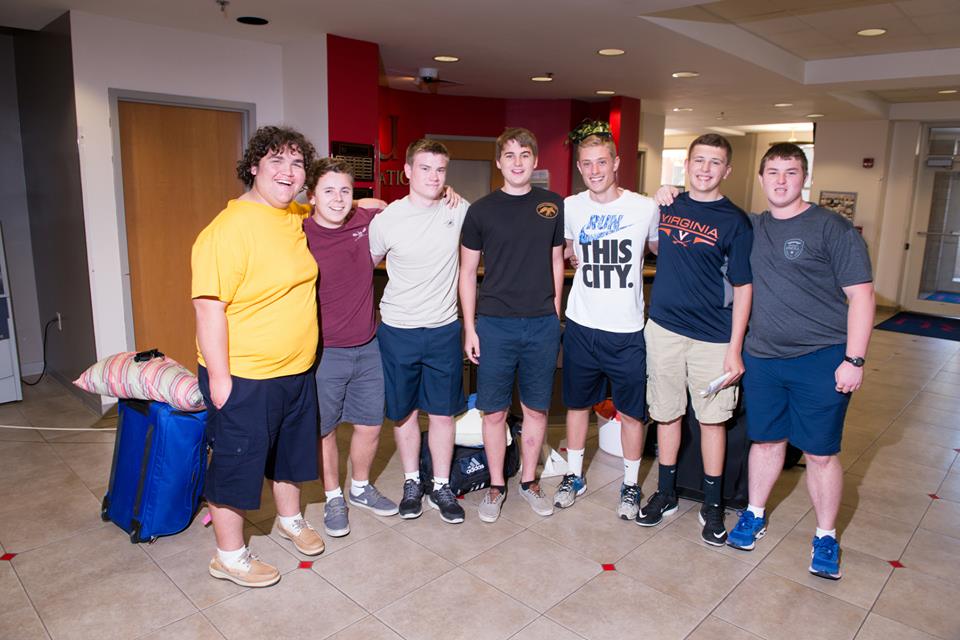 © AWP and VA Boys State
Boys State will provide:
2 Virginia Boys State t-shirts (extra shirts can be purchased for $8.00 each; keep in mind that you will wear the Boys State shirt every day)
lodging and meals
services of the on-site nurse
accident and health insurance (for medical expenses not covered by delegate's insurance plan)
If you forget any items, our host has a campus store that is well-stocked with many items you might need. You will be informed of its hours during the week.