Contact us
To get in touch with someone who can help you, choose from the options below.
Option 1
Your local American Legion Post can answer many questions about Boys State.
Option 2
You can use the quick contact form below to send us an inquiry.
Someone will respond within two to three business days.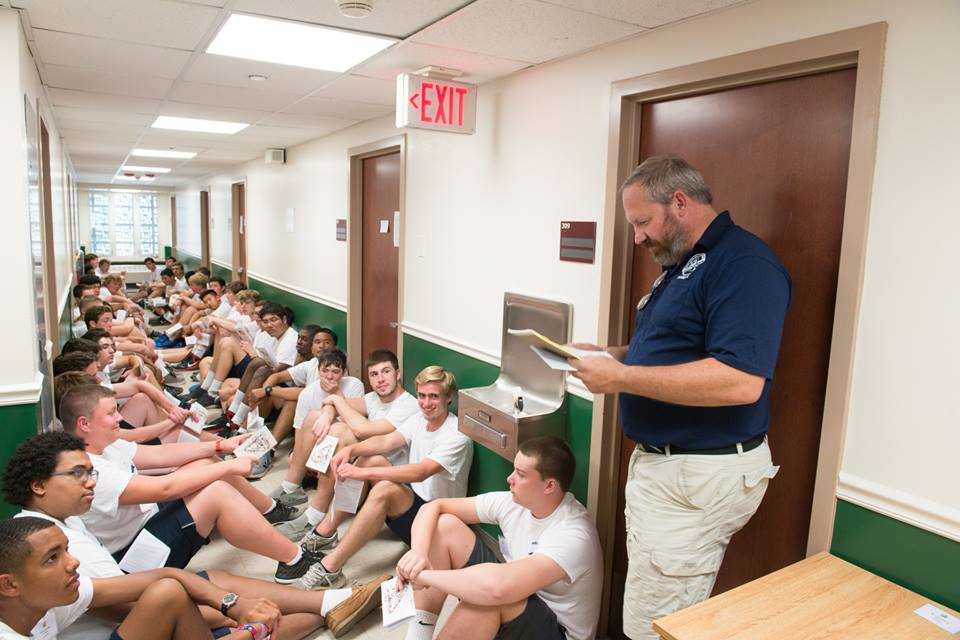 © AWP and VA Boys State
Option 3
Contact the staff listed below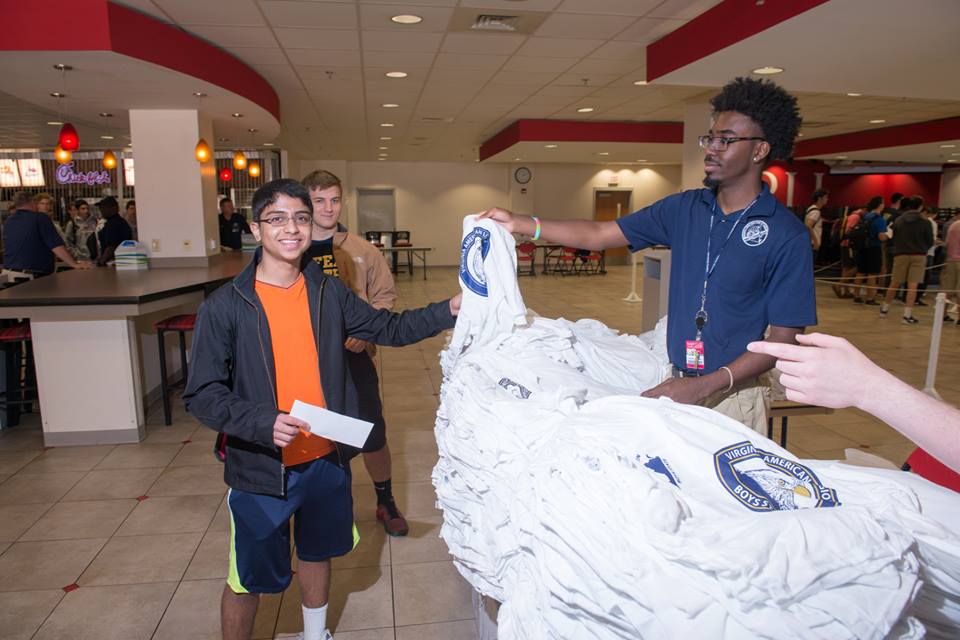 © AWP and VA Boys State
Virginia Boys State Leadership
Director: Gerald Rhoads
director@vaboysstate.org
Program Director: David Braun
programs@vaboysstate.org
Chief City Counselor: Jarad L. Phelps
counselors@vaboysstate.org
State Chairman: Bill Stramm
statechairman@vaboysstate.org
Media Coordinator: Chuck Cunningham
media@vaboysstate.org
Registrar: Linden Dixon
registrar@vaboysstate.org